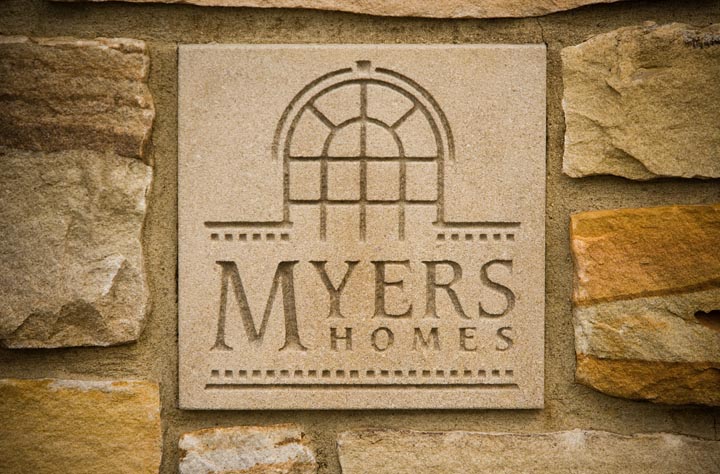 Myers Homes was founded in 1993 with the goal of excellence in construction, service, and communication.
Our original motto-"Innovative Design…Traditional Craftsmanship" still guides us today. Designing and building exciting and original construction projects is our passion. Servicing our customers is our number one priority.
Myers Homes serves Cleveland's eastern suburbs and is known for award-winning designs and top-quality construction methods. Using the latest in structural and environmentally "green" materials, Myers Homes has won numerous industry awards for our design and execution of projects big and small. Offering full service whole home design build services, as well as remodeling and maintenance services, Myers Homes has built a team that is very customer-centric- whatever you need, we'll take care of it for you.
Myers Homes can craft a uniquely customized look for your new home. Working as partners with our customers, we take great care to build the best home we can, resulting in the most ultimately comfortable space for you and your family.