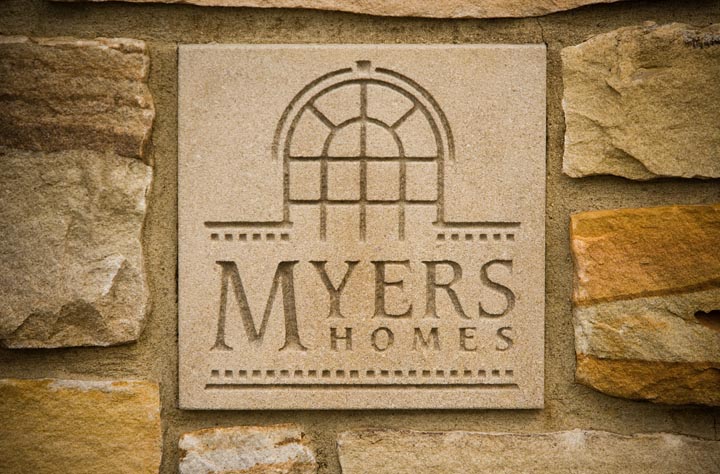 Myers Homes is more than a custom builder. We offer remodeling and maintenance services, too.
Construction, Remodeling,and Maintenance Services
New Home Design/Build - Myers Homes is a seasoned custom home builder who will help you create the plan that will be used throughout the entire building process.
Home Remodeling - If you are looking for some creative ways to make your present living space more liveable you should contact Myers Homes today.
Home Maintenance - Myers Homes offers complete interior and exterior home maintenance services --From the foundation through the roof, we'll take good care of your home.
If you're looking for construction, remodeling, and/or maintenance services, you should talk to Rob Myers.